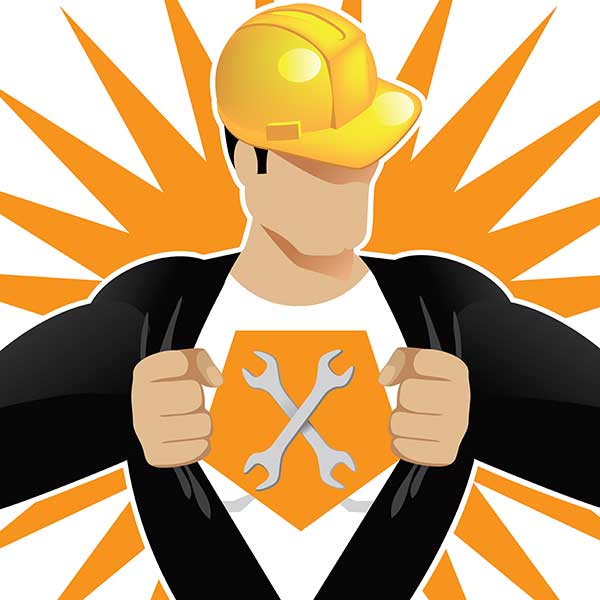 We are heating and cooling Professionals! We maintain a high level of quality among our staff. All of our installers and technicians are trained on a regular, on-going basis. We, and they, are certified by the following industry organizations:
Bonded & Insured
Licensing: TACLB014106E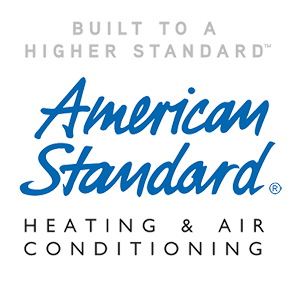 American Standard Dealer
What makes an American Standard Dealer stand out is the unparalleled performance the company offers – true excellence in every aspect of operations, product solutions and technical know-how. Gain peace of mind with a team of professionals who are as dedicated to your family's comfort as you are.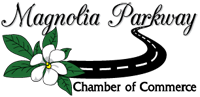 Magnolia Parkway Chamber of Commerce
The Magnolia Parkway Chamber of Commerce is an advocate for business, actively supporting and promoting local business in the bustling Magnolia area. We further provide numerous programs and services to highlight individual business and help create a healthy economic business climate in the area.
The Chamber offers a variety of networking events, marketing opportunities, publications, educational seminars, trade and business expos, helping members to grow and prosper. As the voice of businesses of all types and sizes, we offer leadership on business issues, speaking out for business to build and strengthen area commerce.
The Chamber is also a community representative, promoting this family-oriented community to those inquiring about the Magnolia area as a place to visit, recreate, work, relocate and live.